8000+ profiles registered with EasyNikah.in since October 2016 from all major cities in India and also from Saudi Arabia, UAE, Kuwait, Oman, Qatar, UK, USA etc EasyNikah.in members comprises of Graduates, Post Graduates, Doctors, Lawyers, Businessmen and so on.
For any further queries you can get in touch with us on easynikaah@gmail.com or 9004981261 (WhatsApp Only)
Like us on Facebook. Rate us and write a review.
Follow us on Twitter
Subscribe our channel on Youtube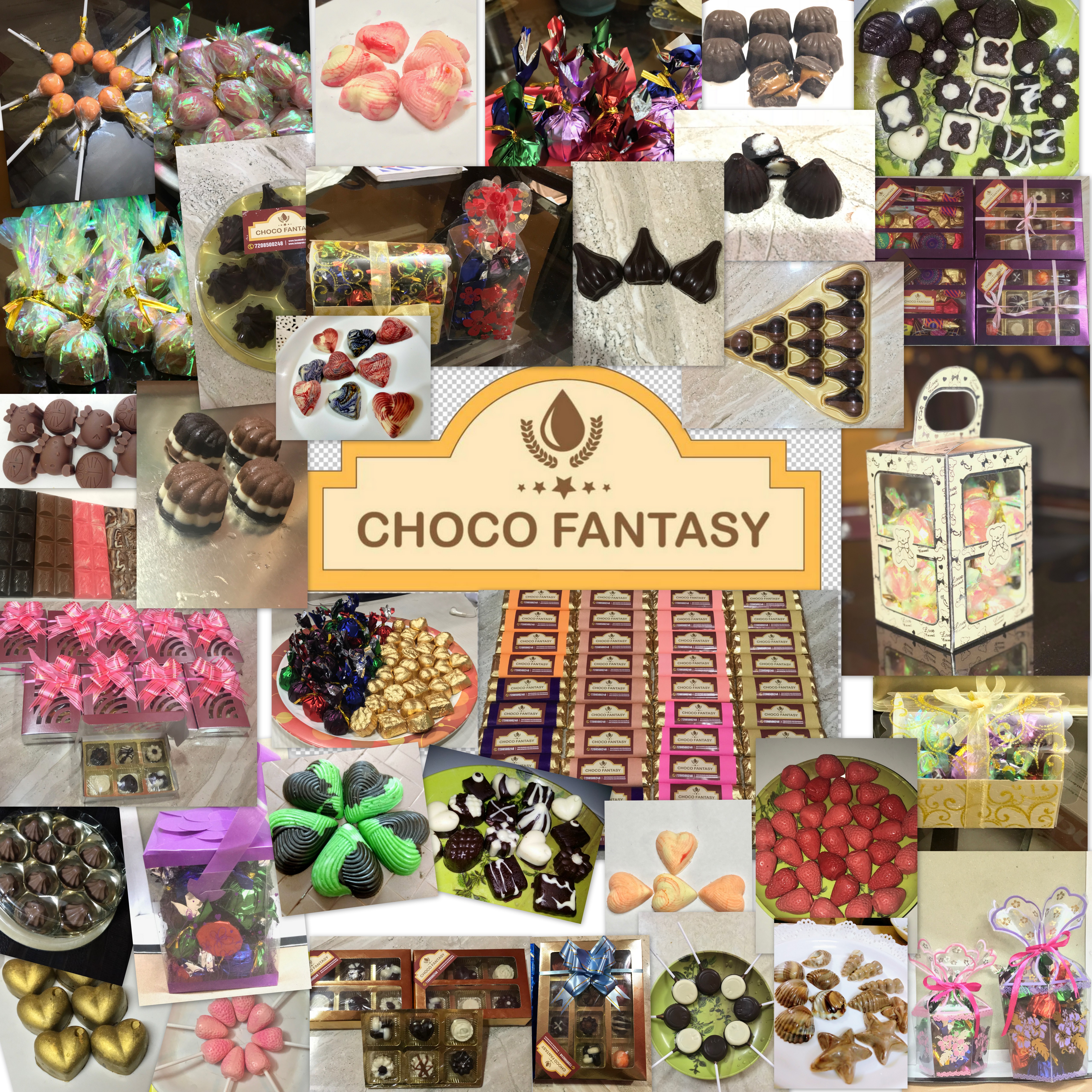 Choc-o-Fantasy : A house of Home-Made Chocolates.